Search Results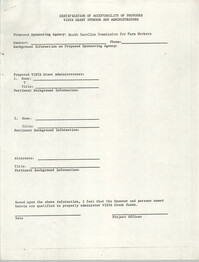 Date:

1971

Description:

VISTA document entitled, "Certificate of Acceptability of Proposed VISTA Grant Sponsor and Administrators."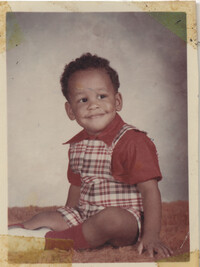 Date:

1971-07

Description:

Color photograph of young boy. Inscription on back of image: "Michael Anthony Stevens, July '71."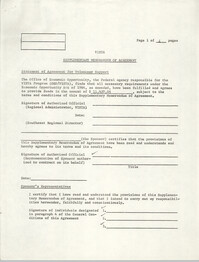 Date:

1971

Description:

Volunteers in Service to America document entitled, "Supplementary Memorandum of Agreement," a form of agreement regarding financial support to Southeast Region of VISTA.