Search Results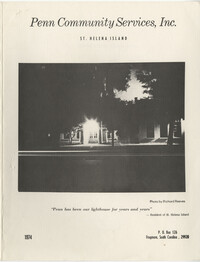 Date:

1974

Description:

Penn Community Services pamphlet listing all staff and board members.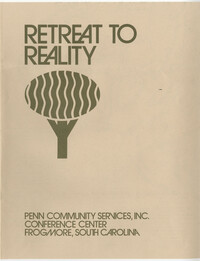 Description:

Brochure issued by Penn Community Services advertising their Conference Center in Frogmore, South Carolina.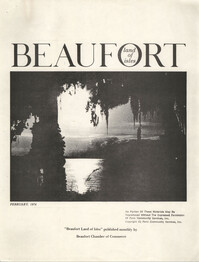 Date:

1974-02

Description:

February 1974 edition of the monthly publication entitled, "Beaufort Land of Isles" wherein the history and current goals of the Penn Community Services organization are discussed.