1 - 3 of 3
Number of results to display per page
Search Results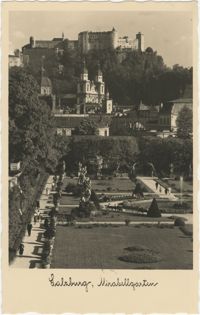 Date:

1932

Description:

Photograph of 'Mirabellgarten' behind the Mirabell Palace in Salzburg, Austria.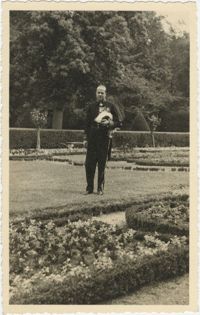 Description:

Photograph of Mario Pansa in the garden of the house used by the Royal Italian Consul in Sri Lanka.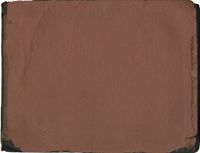 Description:

This album consists of photographs of Ethel, Stephen, Sarah Jane, and Gertrude Sanford. Photos show Stephen Sanford at St. Mark's School in Massachusetts and the Sanfords traveling in South Carolina, New Jersey, New York, England, France, and Belgium.