Search Results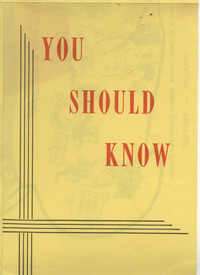 Date:

1967

Description:

Charlotte Council on Alcoholism pamphlet raising awareness of alcoholism.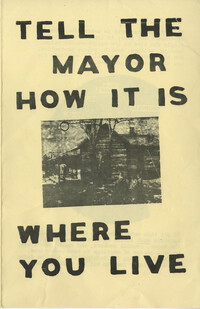 Description:

Charlotte Area Fund, Inc. pamphlet urging readers to contribute their input regarding using federal money to improve the lives of people who live in various Charlotte neighborhoods.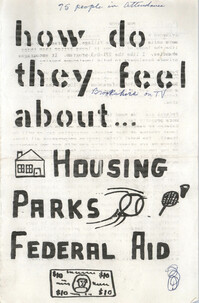 Description:

Pamphlet providing information on mayoral and city council candidate stances on issues of housing, parks, and federal aid for low-income households.